Meet Athra and Ormi: 18 years old, Christians and belonging to the ethnic group of "Suryoye" (also known as Assyrian/Arameans/Chaldean). There's more to say about them: They are soldiers.
Not far away from their training camp the cruel war of IS is taking place. These young women with serious look in their eyes know about this fact. They don't shy away from the consequences of being caught by the Jihadists.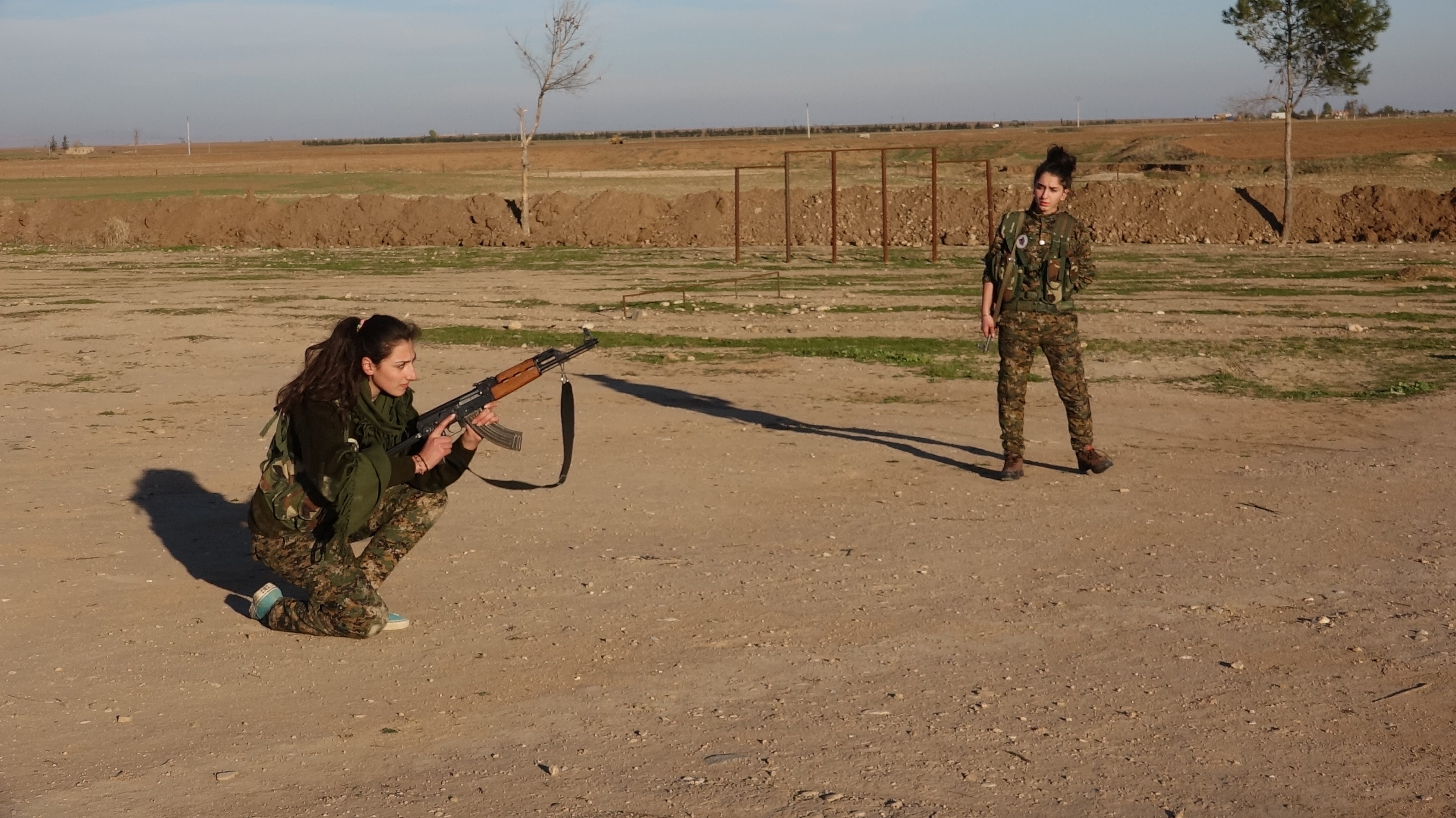 For Athra and Ormi it's not only about definding their own life, their families, their ethnicity or their faith. It's also about their rights as women.
In conversation they explain to me one of the reasons IS is able to gain so much power: they attack the weakest link of society, raping and enslaving them. Women don't have many rights in a patriarchal society and are degraded to a wife, sister or mother, who should protect the honor of the family. IS uses this situation to their advantage. Once you take hostage the female part of society you are able to break and demoralize the male part of the population. This strategy works as long there is no equality between men and women in a society and as long as both groups are not allowed to contribute equally. Both girls/soldiers would do all it takes to get there, even if it takes a gun in their hand.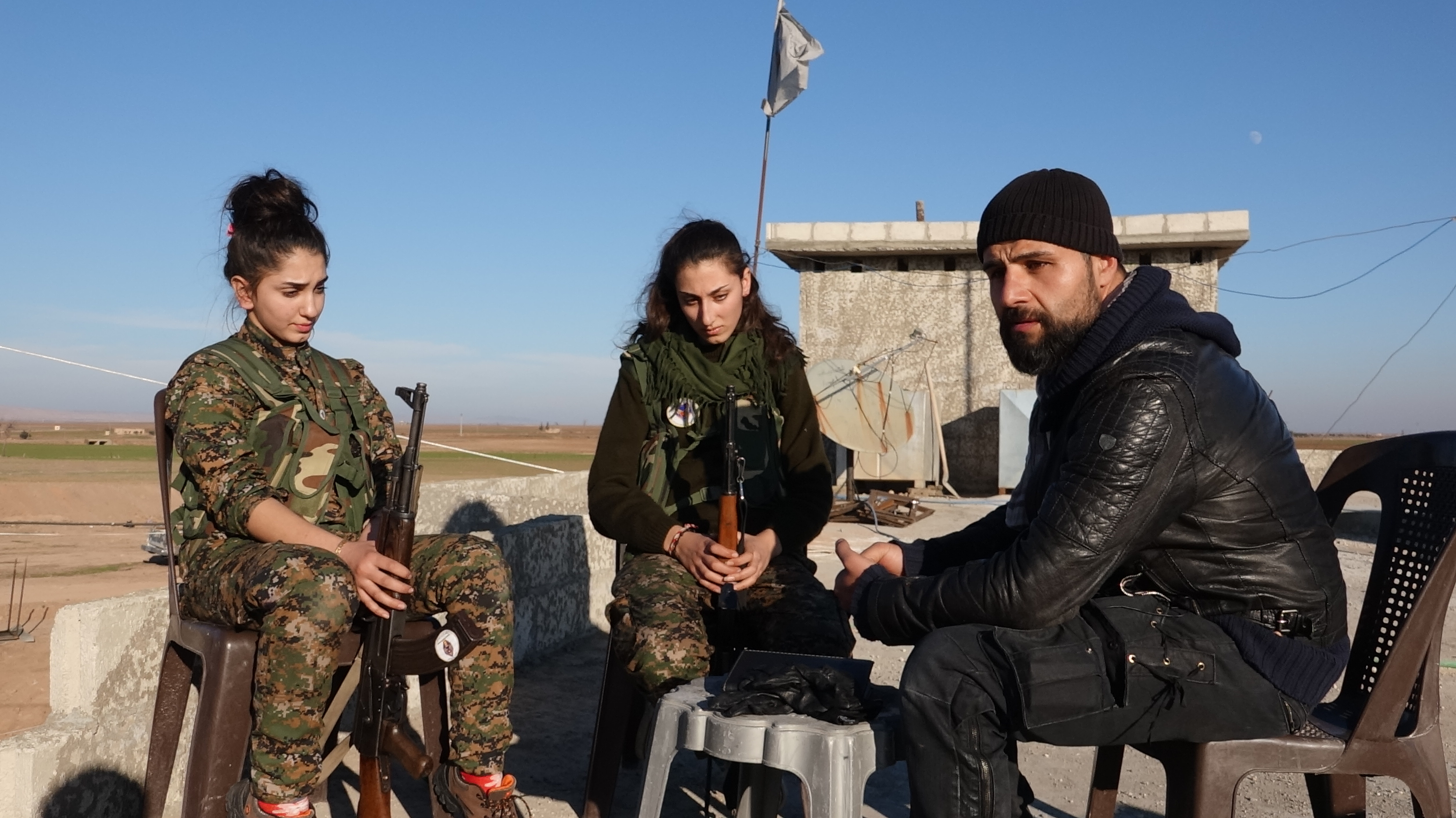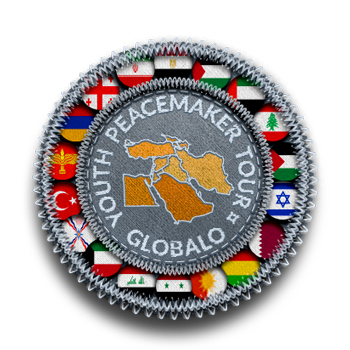 I don't have a doubt, that those two young humans are more than willing to take their rights in their hands – with the future in their eyes. Both know that a positive change in Syria and the near east can only happen if the female part of society is allowed to join political developments.
Part of this development is the detachment of the patriarchy. With all the risks and danger the fight against IS is the way to go.
Athra and Ormi belong to the "Bethnahrin Women Protection Forces" (HSNB). It's the equivalent to the Christian-male combat unit "Syriac Military Council" (MFS). MFS belongs to the recently founded ground troops "Syrian Democratic Forces" (SDF) where Kurds, Arabs, Turkmen and Suryoye (Christians) fight together with NATO air troops against ISIS.
I leave those two young ladies and in a short instant I look into the eyes of two teenagers who play with a little puppy. I see two girls who were parted with their youth way too soon, taken by a war that no Syrian wants – apart from the people who benefit from it.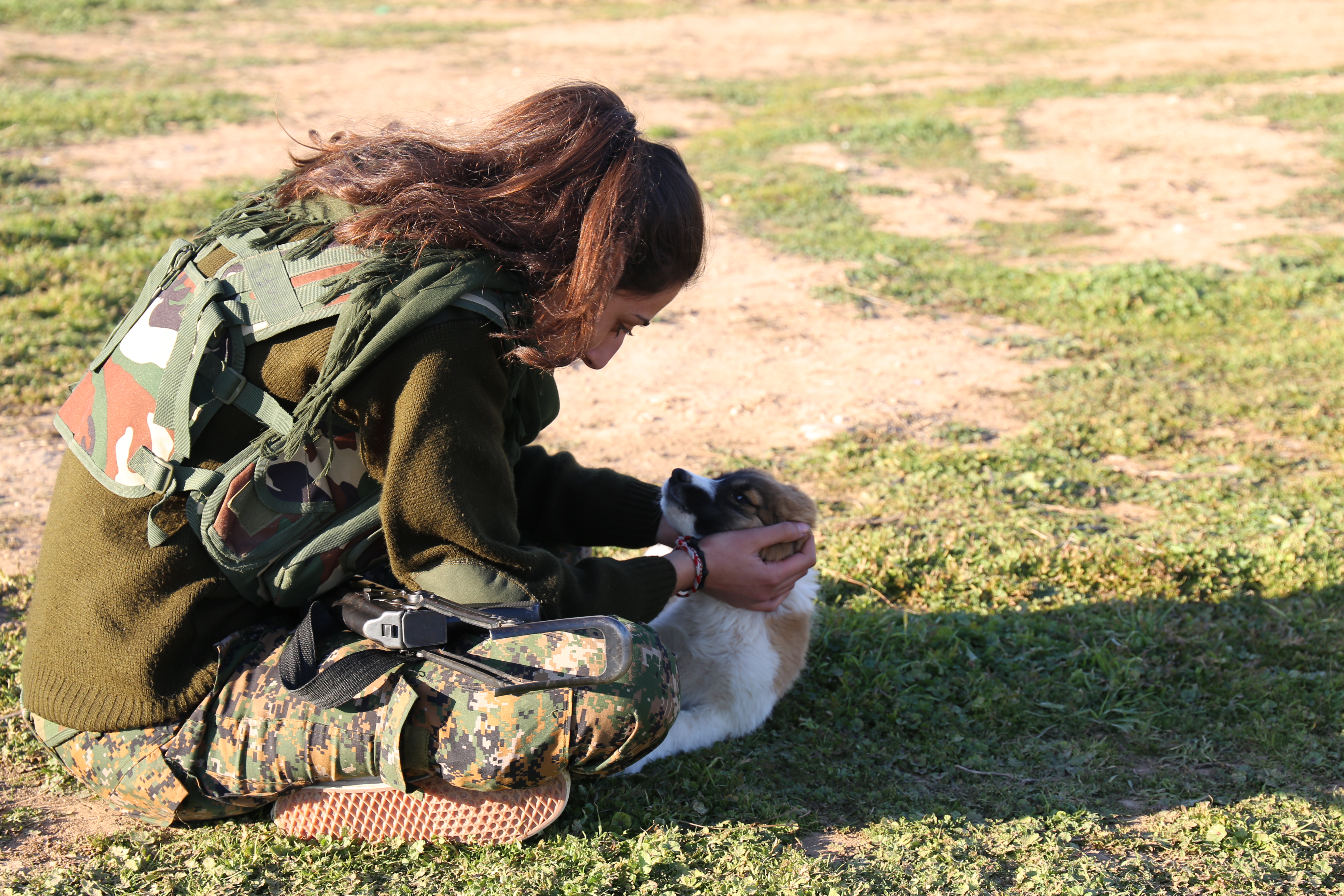 I hope to see both of them when I visit again.