Pope Francis has become the most popular world, according to a recently poll by WIN/Gallup.
This was found out in interviews with 1,000 people from 64 countries: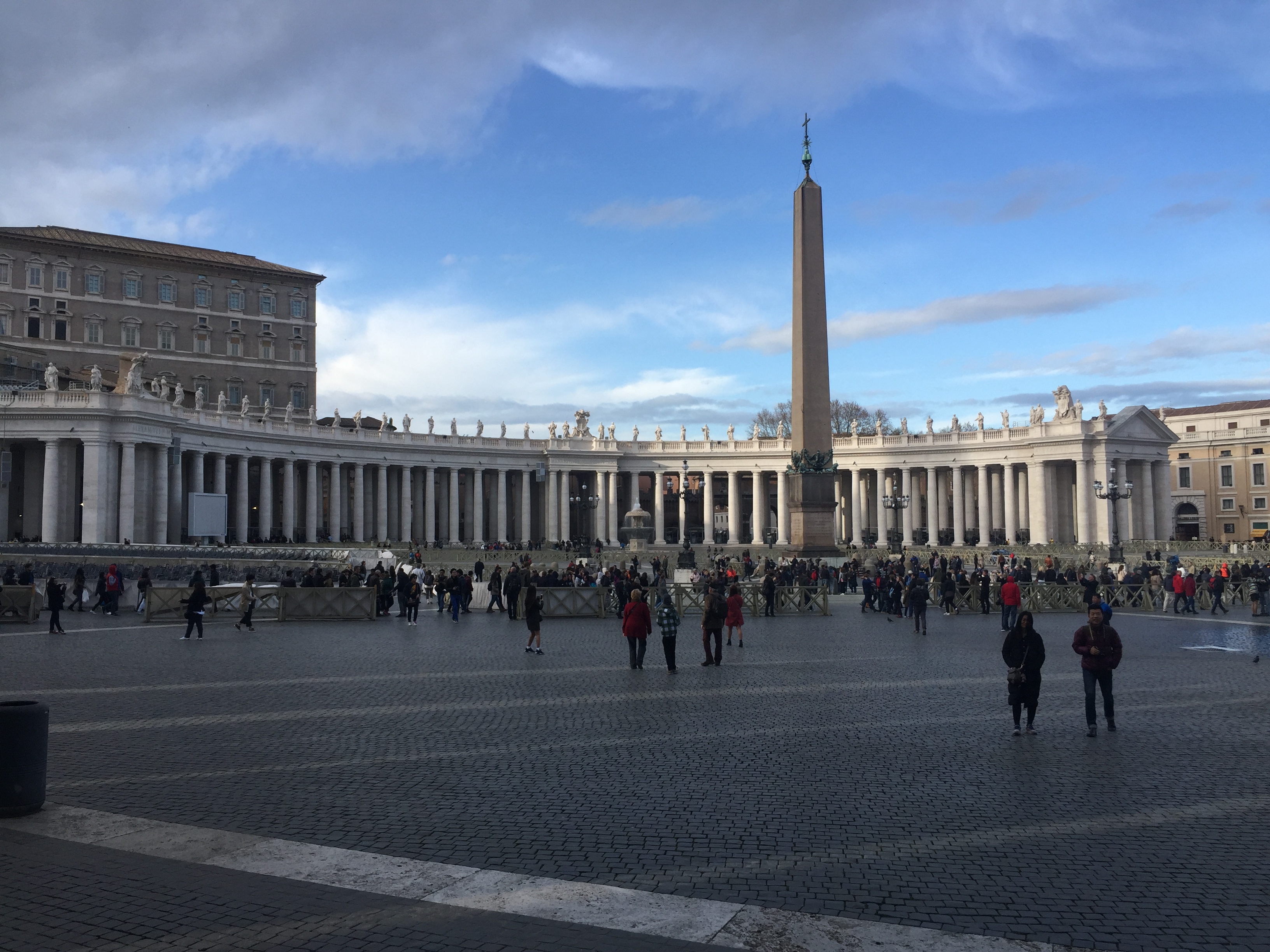 Franciscus is +41 ahead of U.S. President Barack Obama and + 30 on German Chancellor Angela Merkel.

He transcends his own Roman catholic preaching into a positive image globally.

Pope Francis enjoys enormous goodwill and won the hearts and minds of many people during his three years of papacy.
Portugal (with 94 % favorable)  and the Philippines (93%) like him most.
The lowest rating are in the three Muslim countries Tunisia, Turkey and Algeria.
Roman Catholics (no wonder), but as well Jews have the most favorable opinion.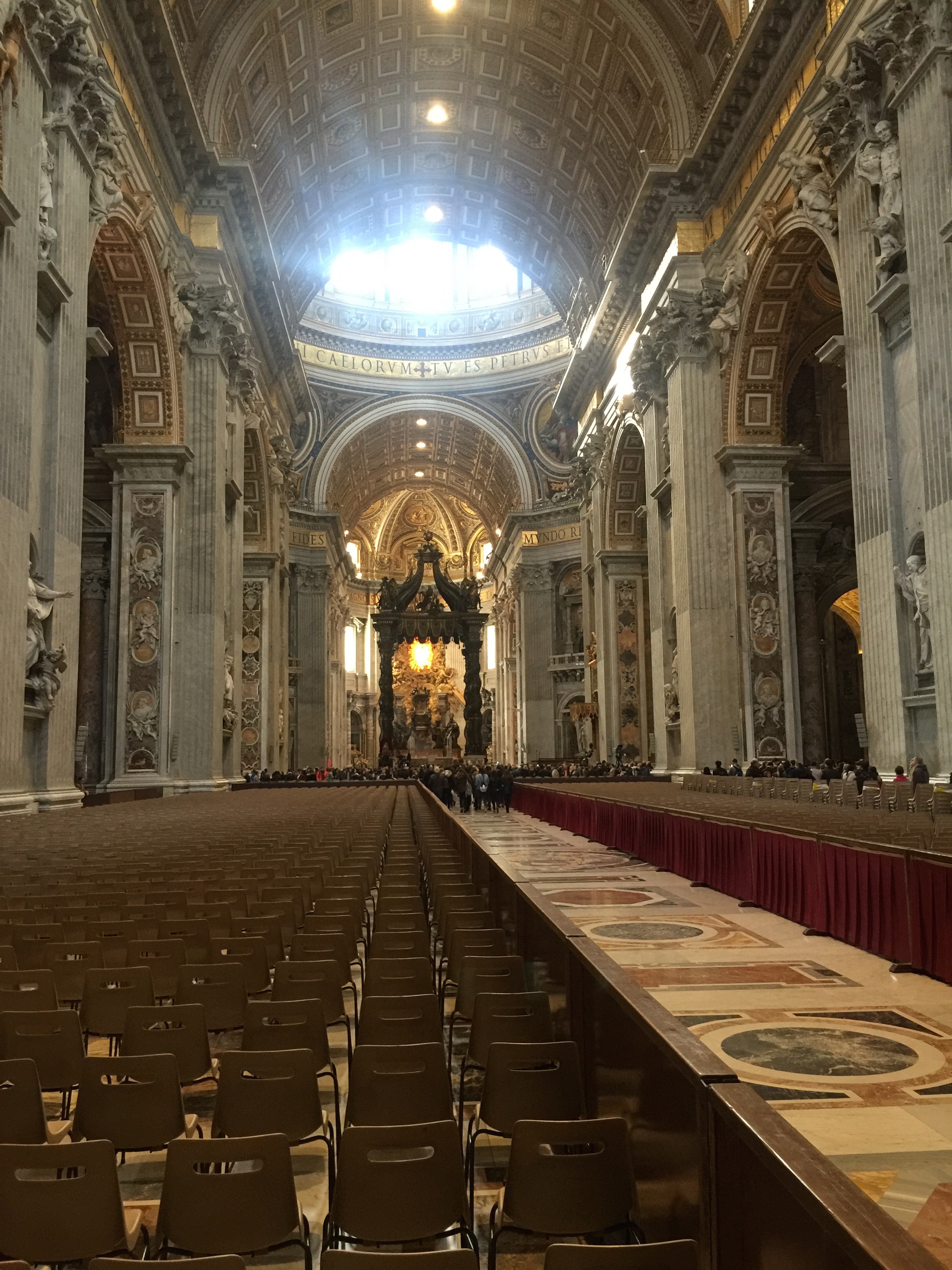 You now even can follow Pope Francis from Rome on Instagram.