Chinese Billionaire Liu Yiqian has just bought  a nude  portrait of a  lying woman by the early-20th-century painter Amedeo Modigliani for $170.4 million.
He paid with his credit card and gets 160 millions miles to fly around the world.
Mr Yiqian is a self made billionaire who started out as a taxi driver and has amassed a huge fortune with his investments over the years. His comments after the purchase speak to the renewed self confidence of China. He payed for the painting using his credit card.
Yiqian remarked:
"Every museum dreams of having a Modigliani nude."
"Now, a Chinese museum has a globally recognized masterpiece, and my fellow countrymen no longer have to leave the country to see a Western masterpiece. I feel very proud about that."
"The message to the West is clear: We have bought their buildings, we have bought their companies, and now we are going to buy their art."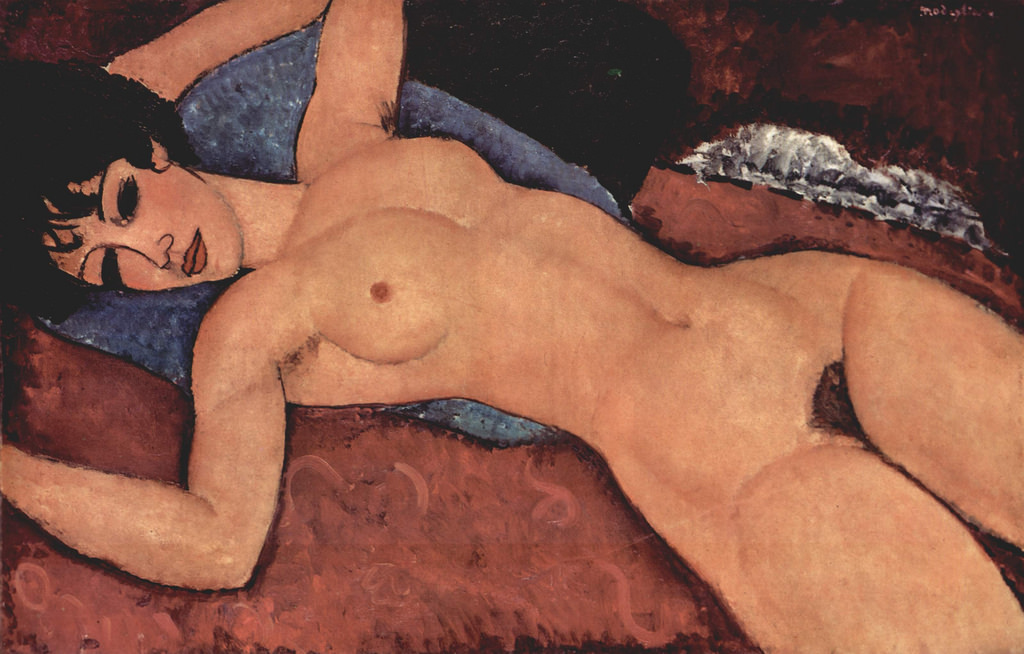 picture: zaphad1/flickr