When my mentor Dr. Fritz Kraemer mentioned Sahabzada Yaqub Khan, he always praised him as the only diplomat he made friends with.
He was a great fan of this noble man from Pakistan, and often told me about him.
A Muslim Ambassador to the US from Pakistan, and a Lutheran  emigrant from Germany with Jewish roots, the real Dr Strangelove of the Pentagon, got along very well. What a couple! Both met in the late 1970s in Washington DC. The Prussian with a monocle admired Khan's rare combination of general, diplomat and gentleman alongside his education and wisdom and spirit.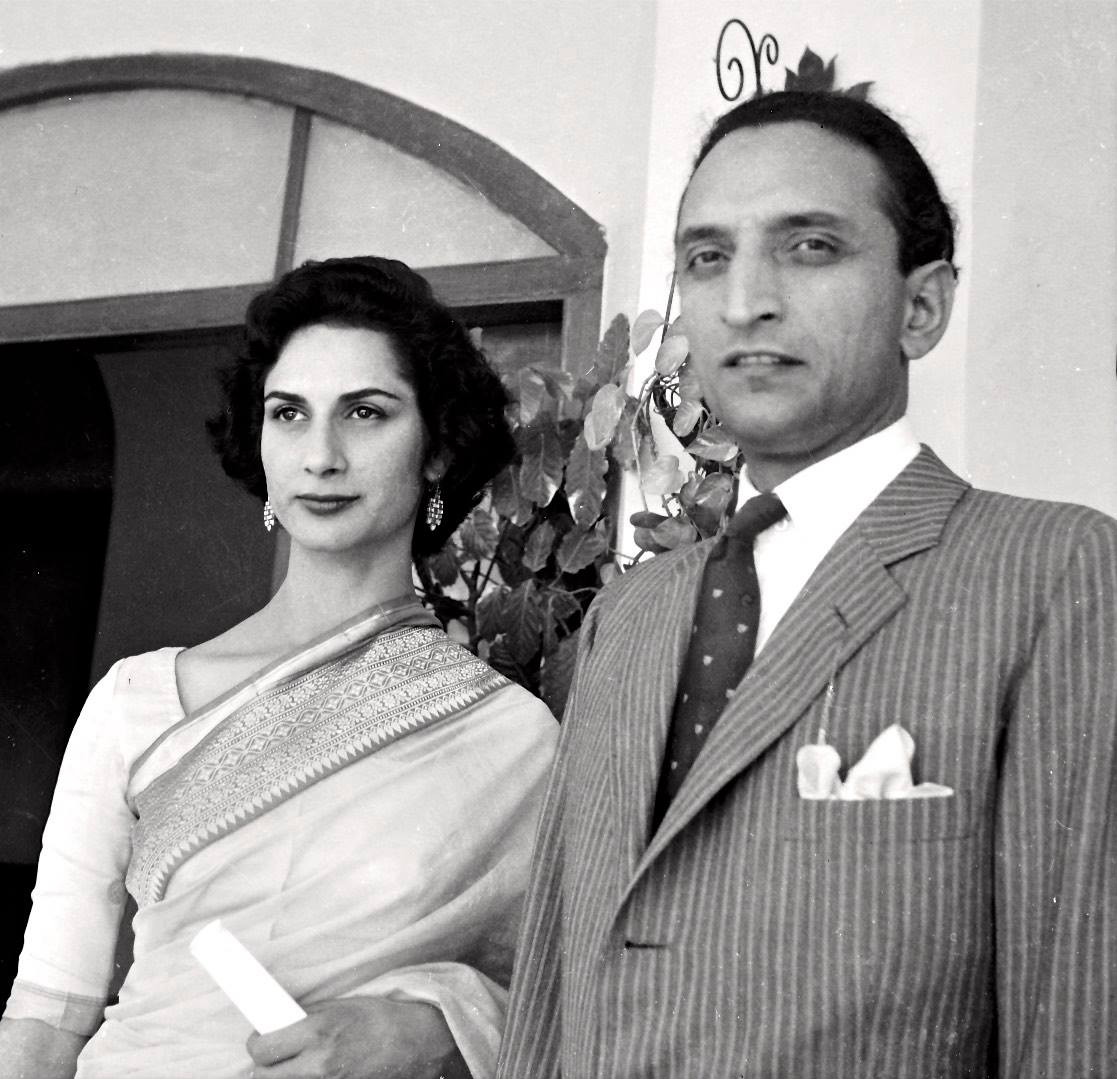 Later H.E. General Sahabzada Yaqub Khan (picture)  became Foreign Minister of Pakistan.
I met him first in 1985 in Pakistan, through introduction by Fritz Kraemer. I wrote the report about Afghanistan as a staffer for the EU parliament, urging him and President Zia-ul Haq in meetings to deploy the effective Stinger-anti-.aircraft missiles to the freedom-fighters to stop the bloody air war. It worked. The Russians gave up in 1989. A victory for him, US President Ronald Reagan and the people of Afghanistan. But the Russian KGB killed the Pakistan President, with a bomb on his plane, as revenge.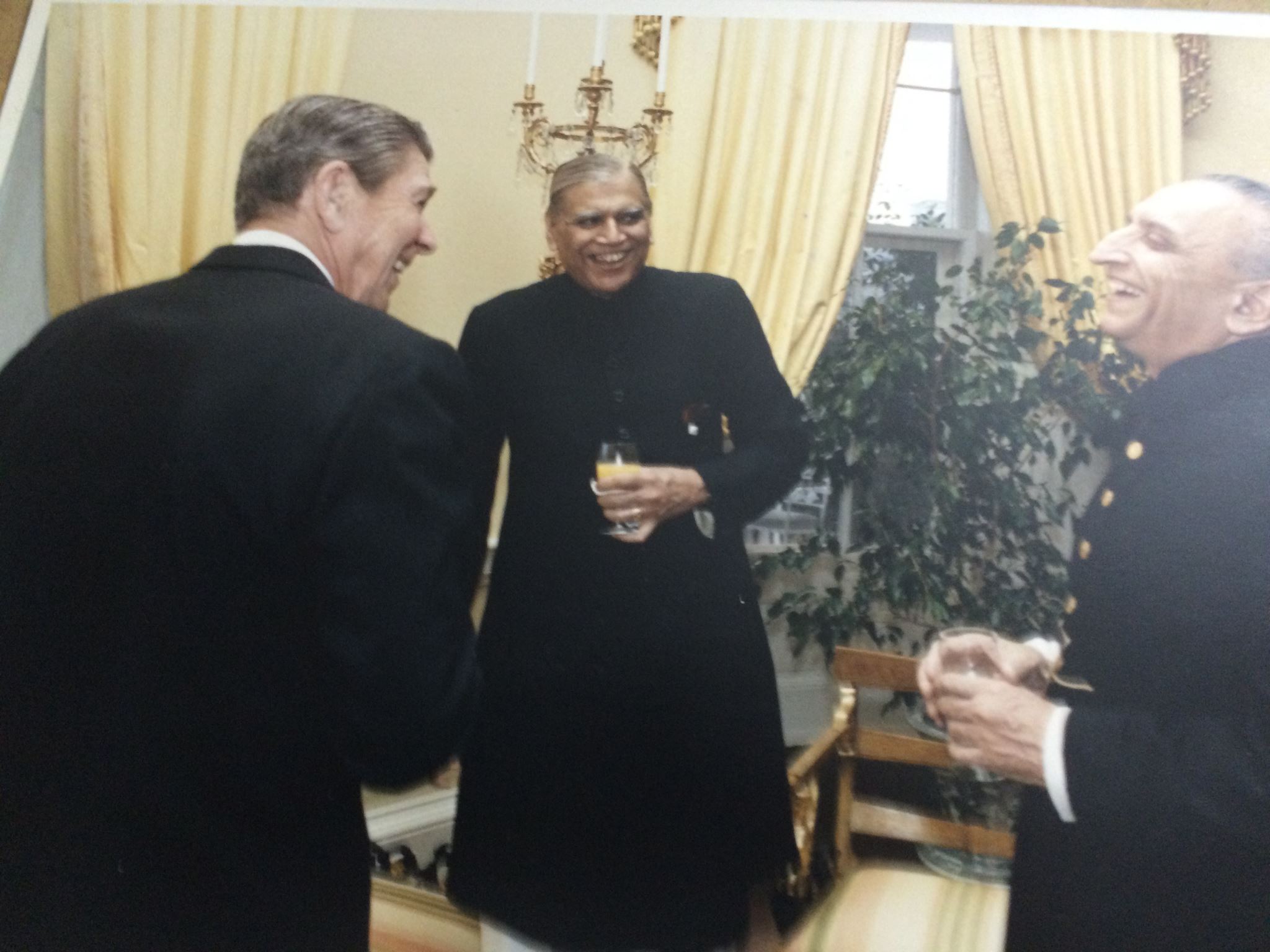 I can only agree to the words of one of his many friends in Pakistan, who wrote on Facebook:
"His extraordinary love for family and friends can never fade away. His presence shall always be felt. His thoughts, wisdom and patriotism shall continue to inspire our future generations for all time to come. His idealism will never be forgotten.
He belonged to that brilliant group of great human beings, who, when they arrive on planet Earth, time stops. They come on a mission to serve humanity for a better tomorrow, changing the destiny of entire mankind, irrespective of caste, color or creed.
The General was a catalyst and spirit behind the formulation of vital policies for the protection of our beloved country. Whenever any dark moment threatened our integrity, like the fall of Dhaka (1971) or the Soviet aggression of the eighties, he stood for the greater interest of Pakistan. The entire nation salutes him for shaping the destiny of our country. We shall always remain indebted to him."
This man impressed me as well. He made a mark in history, in a very noble way.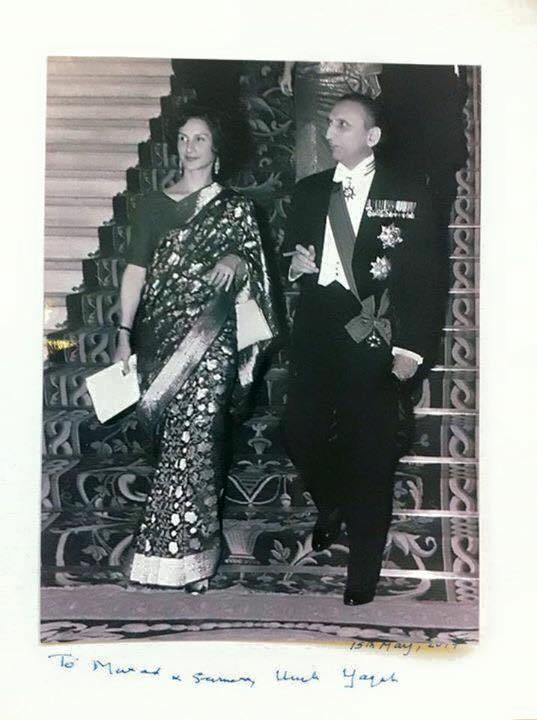 Nevertheless simple-minded people like Donald Trump would not allow him back again in the US (as a Muslim). He presents the best of Pakistan and as well the real Islam of din and hilm. Hateful Trump could learn a lot from him.
Sahabzada Yaqub Ali Khan was born in 1920 in British India's Rampur state.
He studied at Col. Brown Cambridge School in Dehra Dun and Prince of Wales Royal Indian Military College, Dehra Dun.
He was commissioned on 22 December 1940 and attached to 18th King Edward's Cavalry, part of the 3rd Indian Motor Brigade. In WWII he fought in Germany and was a prisoner of war in Braunschweig, just 50 kilometers north of my hometown Goslar in Lower Saxony.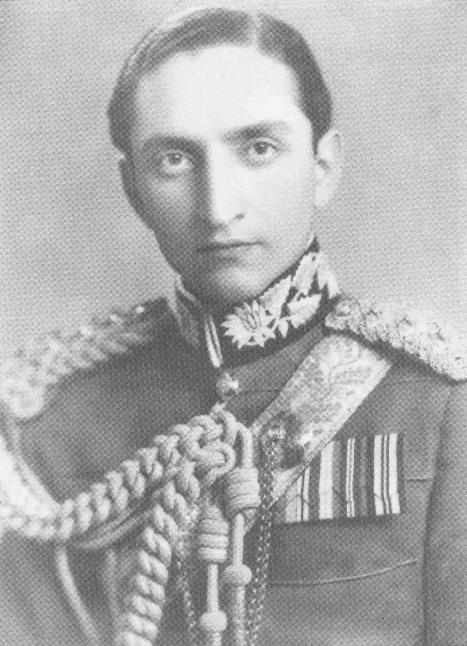 After independence, he opted for Pakistan. Rising to the rank of Lieutenant General, Yaqub Khan served as Chief of General Staff, Commander of Eastern Command, and Governor of East Pakistan.
On retiring from the Army, he served as Ambassador to France, the United States and Soviet Union from 1972 to 1982.
He  served as the Foreign minister, in the military government of President General Zia-ul-Haq from 1982 to 1991 and then as Foreign minister from 1996 to 1997.
Sahabzada Yaqub Khan was the founding chairman of the Aga Khan University Board of Trustees, which he chaired for almost two decades until his retirement in 2001.
He was the true Pakistan.
He was the true Islam as preached by the Prophet.
He will stay a beacon for the future of his complicated country, Pakistan, and this conflicted region, like his friend Dr Fritz Kraemer, both as The True Keepers of the Holy Flame.
My tribute to him!
And the appeal for more good, driven individuals like him in the society of Pakistan, but also in the US and many other countries. We are all in need of noble people like this gentleman-diplomat-general who we remember.