When I am the next US President: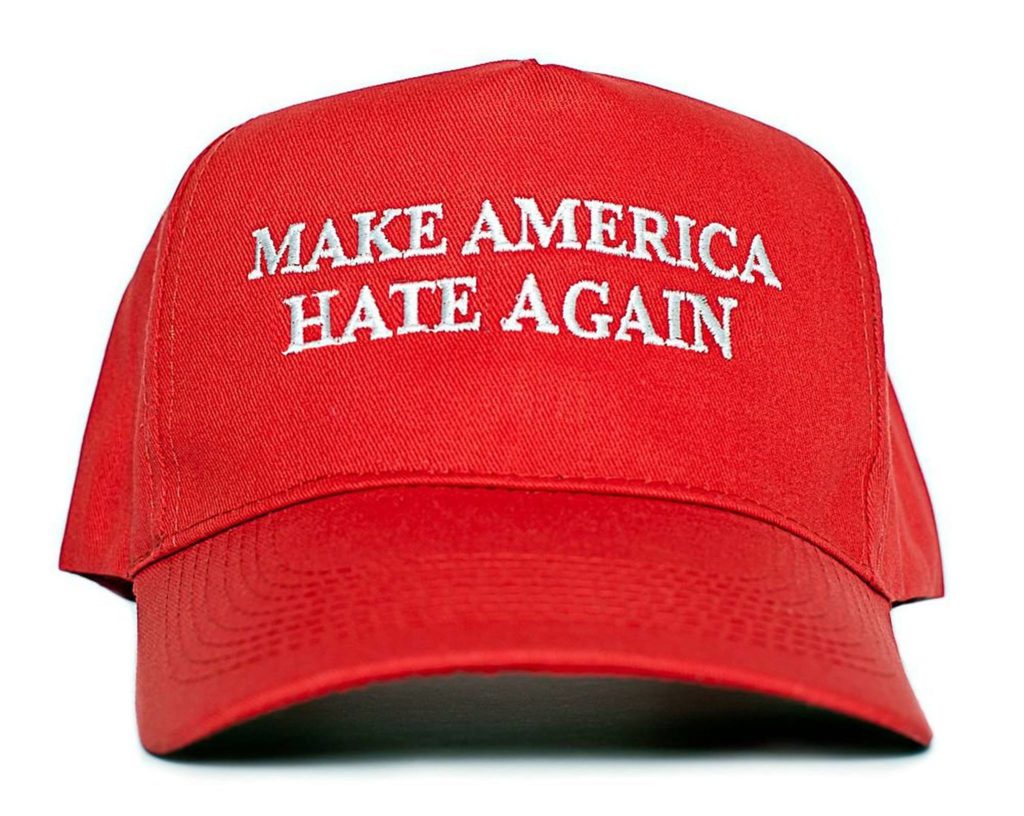 The sun will orbit around me too
Water will be wine
Golden nuggets all over America
Peace doves will live in Iraq and the rest of the World.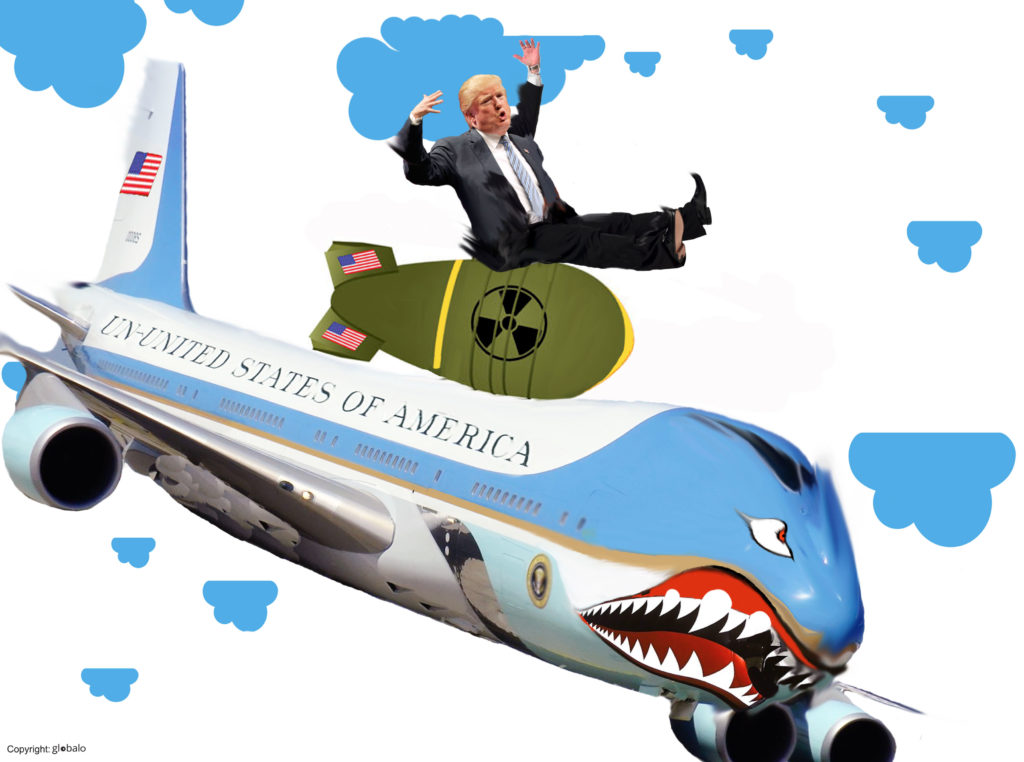 Bombs on all our enemies – why don't we use our nukes too?
The IS will lay down all weapons and IEDs and surrender to me
Putin, Erdogan and Kim will be my best buddies.
All my voters can enter The White House with guns in their hands.
I will make all women next to me very, very happy.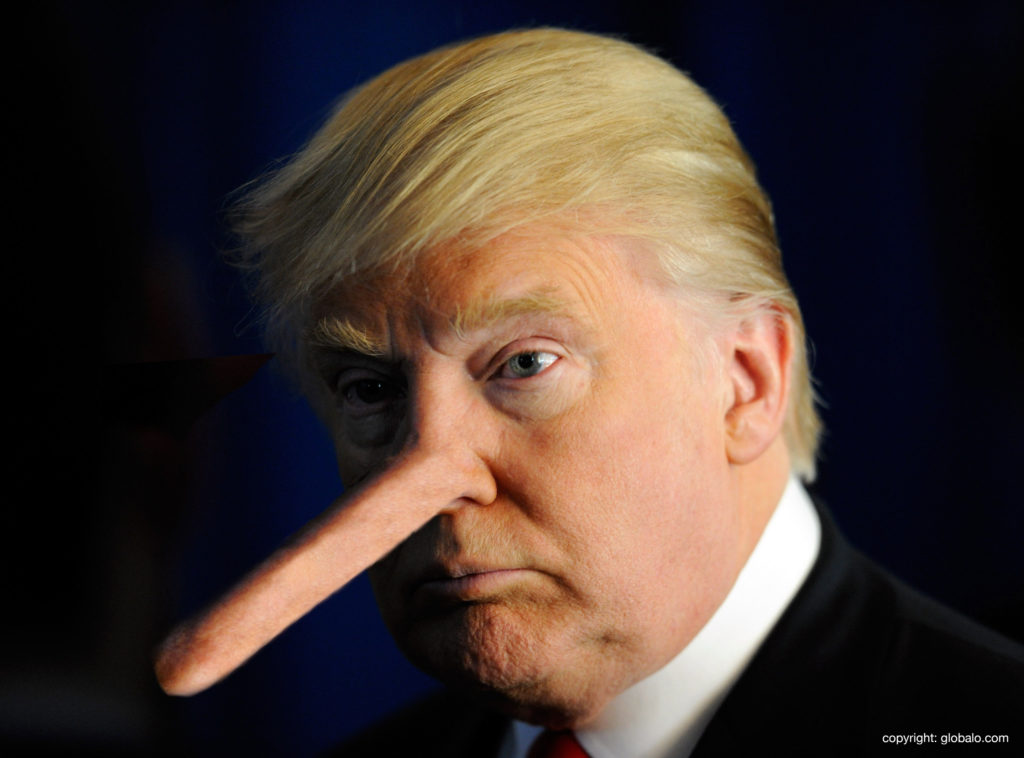 Hillary will be at Guantanamo Bay, as well as some reporters of the Washington Post and New York Times.
In each American city there will be a big Trump Tower with a statute of the president in front.
We all will celebrate a Trump July Day each year- as one big family.
China will have no more jobs from us, but the US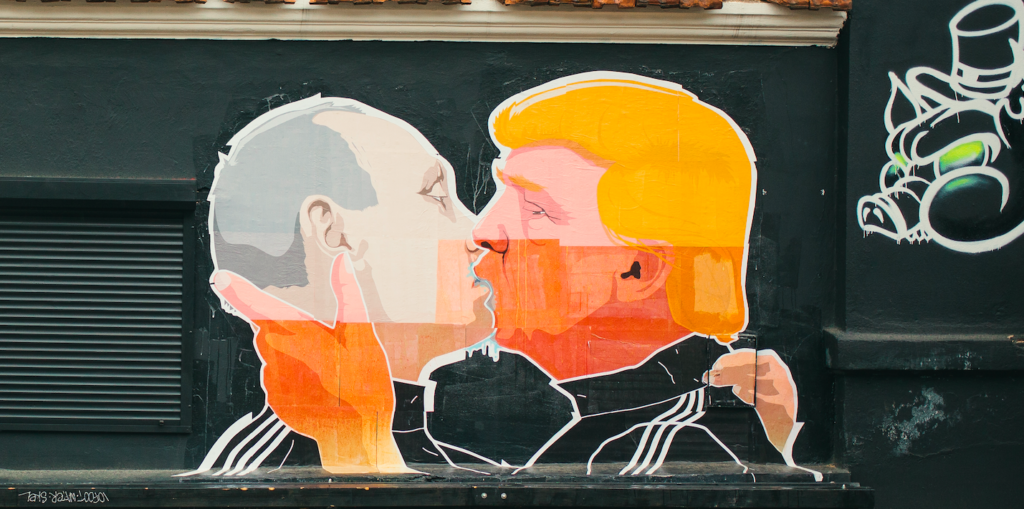 Mexico will pay $ 10 billion for The Wall and take 11 million illegal emigrants million back.
No more crime, no more drugs
You all will be richer and richer and richer
more to come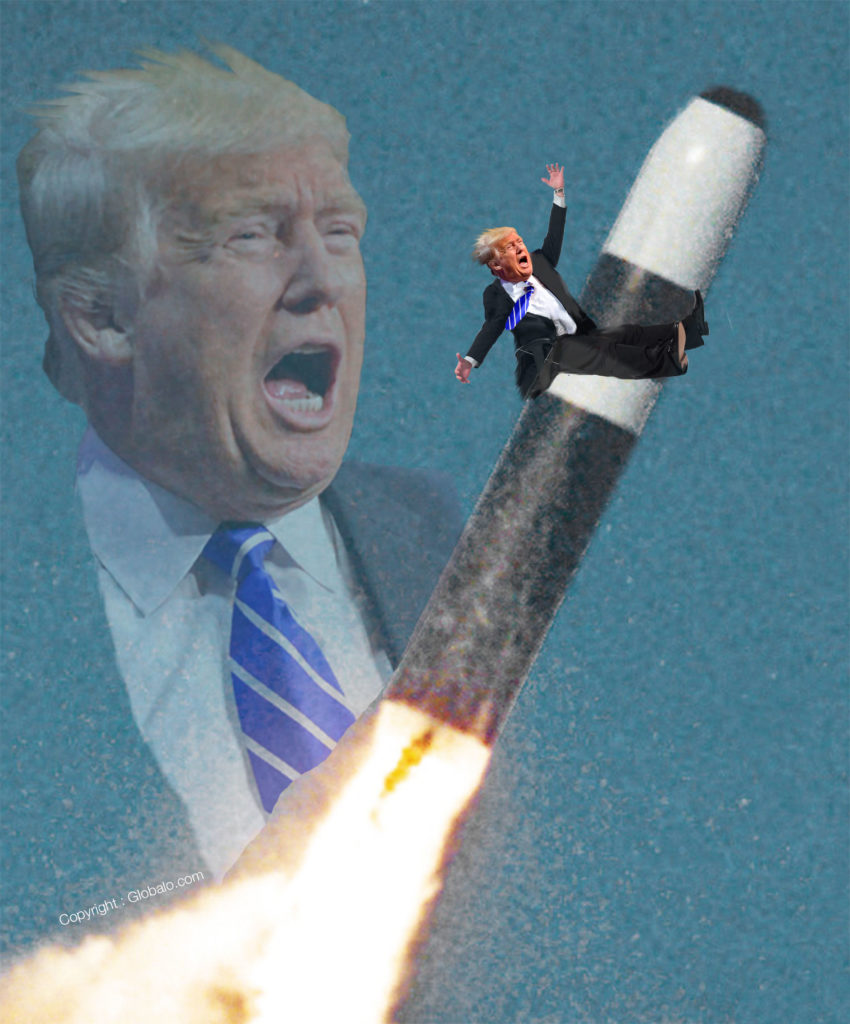 What a wonderful new bright Trump World will it be!
Just vote for me!