U.S. President Obama designated three new national monuments in the California desert:
Mojave Trails National Monument, Sand to Snow National Monument, and Castle Mountains National Monument.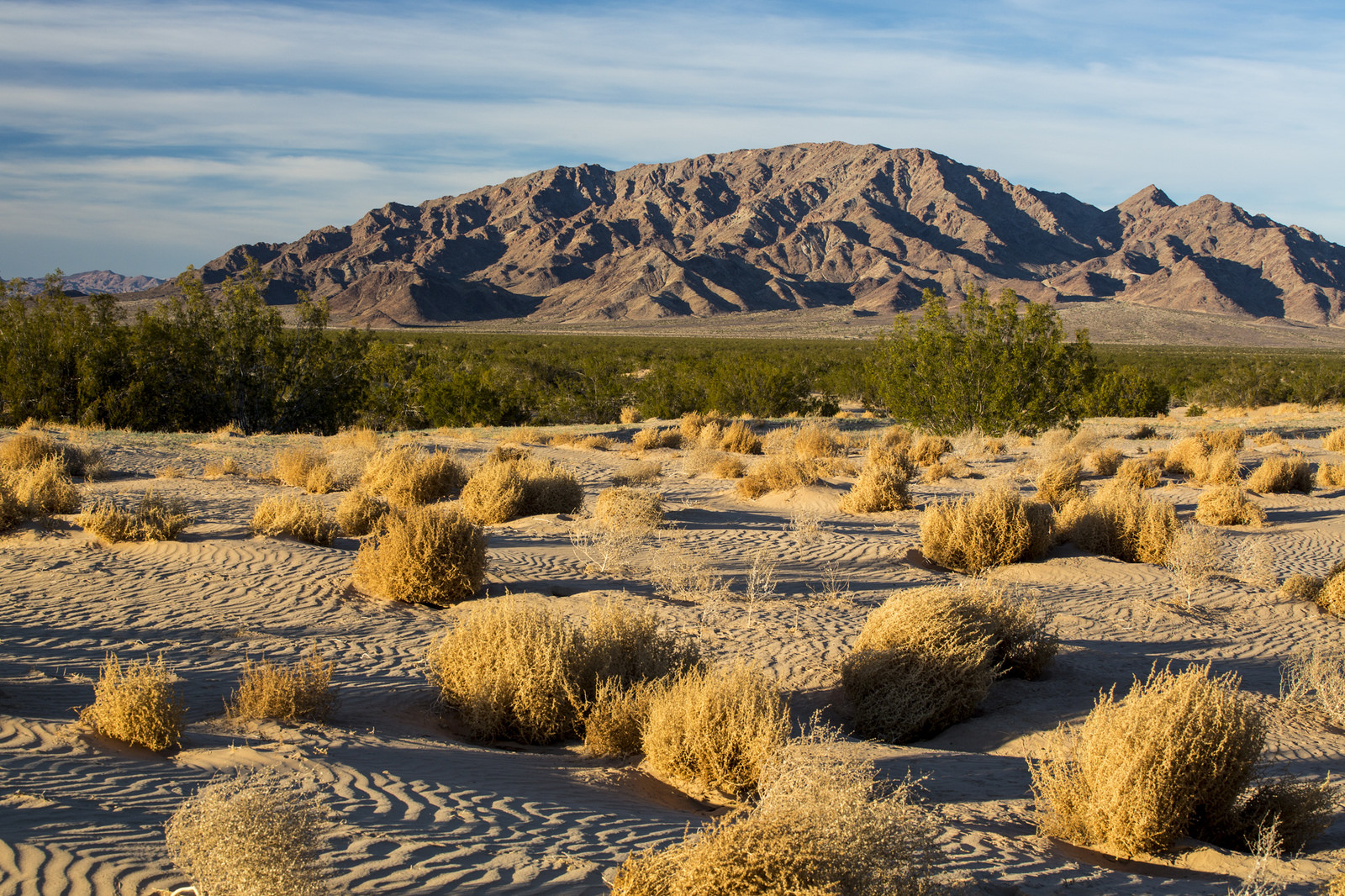 These designations encompass nearly 1.8 million acres and nearly double the number of acres of public lands that he's previously protected. Take a look and find out a bit more about our nation's newest national monuments:
President Obama has taken unprecedented action to invest and conserve America's natural treasures. The natural and cultural richness of our national parks, monuments, forests, and public lands are important reflections of our environmental responsibility and the legacy we leave to future generations.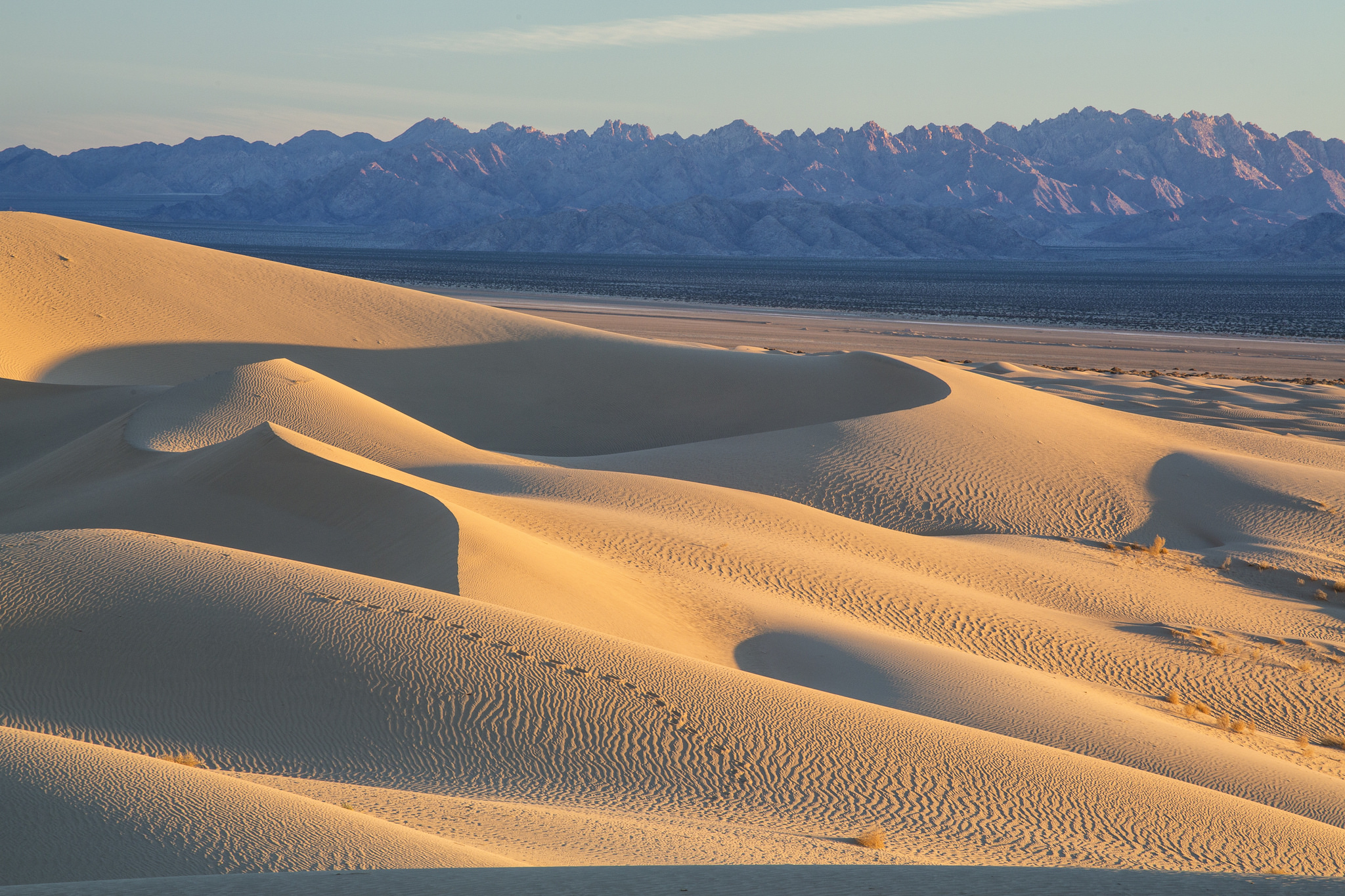 That is why this President has protected more than 265 million acres of land and water – more than any other president in history.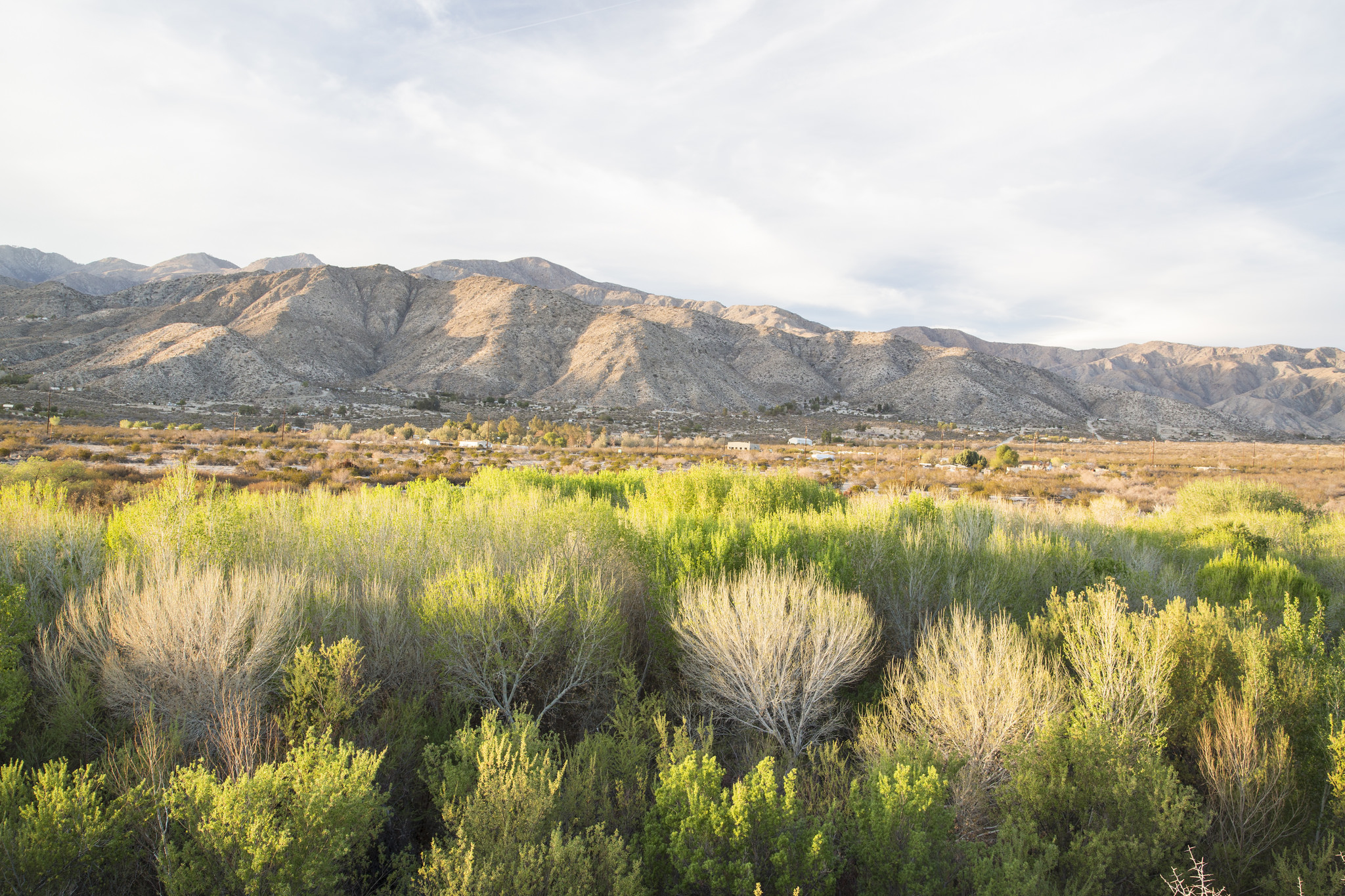 He said:
"Our country is home to some of the most beautiful God-given landscapes in the world. We're blessed with natural treasures – from the Grand Tetons to the Grand Canyon; from lush forests and vast deserts to lakes and rivers teeming with wildlife. And it's our responsibility to protect these treasures for future generations, just as previous generations protected them for us."