As reported last year, A Turkish doctor was arrested for posting an "insulting" tweet about the Turkish President Erdogan.
He has been in hot water ever since. However, the verdict came down recently, and the courts have found the man guilty of insulting the President.
He was sentenced to one year in prison, however the sentence was deferred for a period of five years.
He was prosecuted under article 299 of the Turkish Penal Code, which says that anyone who insults the President can face a prison sentence of up to four years.
However, the doctor as already planned an appeal and he has a good reason: at the time of posting, Erdogan was NOT the President, he was the Prime Minister. Since the law says that insulting the President is illegal but says nothing about the Prime Minister, he has a legitimate case. However, whether this will hold up in the Turkish courts is a different question entirely. Erdogan has questioned the judgement of the courts before and threatened to dismantle them, so it is unknown whether the courts will fight against Erdogan in the future.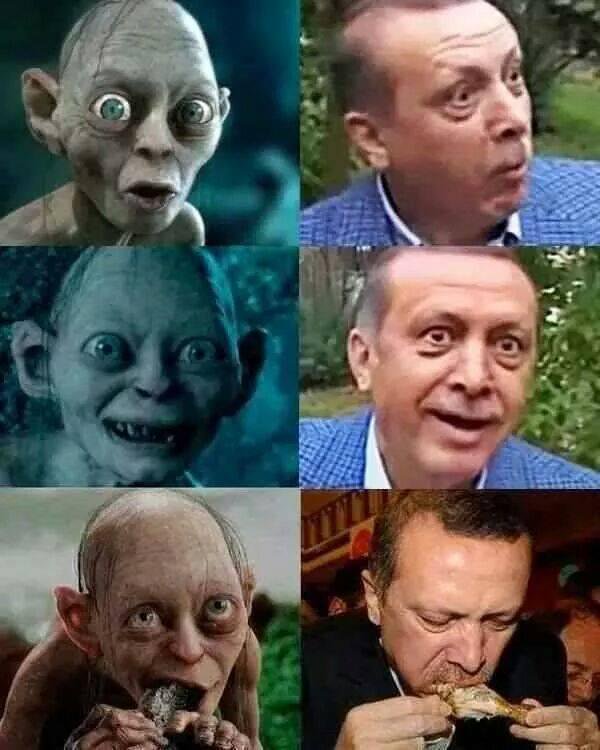 Erdogan has appeared increasingly hostile towards those who criticise him, attempting to prosecute a pair of journalists who captured film and published it, showing the Turkish military cooperating with ISIS troops in Syria, he has filed charges against a German comedian for an insulting poem that was read on air in Germany. He has attacked Kurdish troops that are fighting against ISIS, rejected a visit of German government officials to see German troops,
Turkey, a member of NATO, is quickly moving away from a democracy towards a dictatorship. NATO is committed to political stability and democratic values, yet Turkey continues to edge away from those values. Yet NATO continues to do nothing. A NATO official spoke to Globalo saying,
"NATO IS FOUNDED ON VALUES: DEMOCRACY, INDIVIDUAL LIBERTY AND THE RULE OF LAW. WE EXPECT ALL ALLIES TO ADHERE TO THESE VALUES. THEY ARE A VITAL SOURCE OF OUR UNITY, WHICH IS OUR GREATEST STRENGTH. THE SECRETARY GENERAL STRESSES THE IMPORTANCE OF VALUES IN HIS MEETINGS WITH LEADERS ACROSS THE ALLIANCE."
Hopefully the world can see Turkey for what it is, and pressure the Turkish government to stop these unjust prosecutions and move towards the values that all NATO members should share.
Image: Twitter